*PLAYA PEOPLE–MEET GWENDOLYN: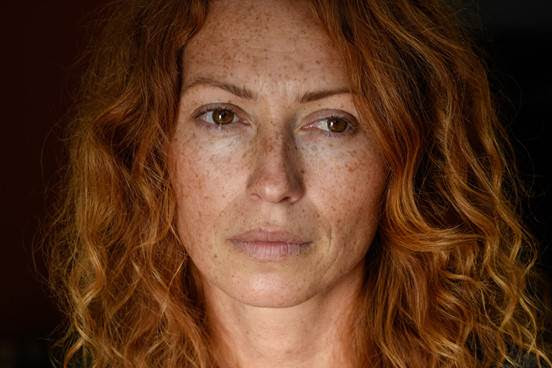 Gwendolyn has lived in Marina Del Rey for four years.
*PLAYA –NEWS: BALLONA BIKE PATH GETS RESTRIPED
The Ballona Bike Path in Del Rey is getting safer, thanks to LADOT's recent effort to upgrade markings on the bike path to make them more visible. This month, a city crew finished restriping a section of the Ballona Bike Path from Sepulveda Boulevard to Lincoln Boulevard. The new striping makes it safer for everyone who uses the bike path by adding a clear boundary between the pedestrian walkway and bike lane.