Playa Vista People 3/20/2020
*PLAYA PEOPLE – MEET MEIRA:
Photography by: Stephanie Tabor
Meira G
. is an animal rights activist & model living in
Marina Del Re
y.
*PLAYA – NEWS: CEDARS-SINAI INSTALLS TENTS OUTSIDE MARINA DEL REY HOSPITAL FOR CORONVIRUS PATIENTS:
Cedars-Sinai has installed temporary tents outside of the emergency departments at area hospitals to provide additional capacity for an expected increase in patients with symptoms potentially related to COVID-19. The hospital said the move was made following guidance from local, state and national public health authorities. The temporary quarters, located in a parking garage at Cedars-Sinai Medical Center in a parking lot at Cedars-Sinai Marina del Rey Hospital, will give physicians and nurses the ability to assess multiple patients. Cedars-Sinai encouraged patients experiencing fever, cough or other respiratory symptoms to call their primary care physicians and not visit an emergency room.
*PLAYA – NEWS: CULVER CITY FARMERS MARKET CANCELED
In response to the novel coronavirus (COVID-19) outbreak, Culver City has temporarily canceled its farmers markets.  According to a notice sent out by the City, the Culver City Farmers Market will be temporarily closed until April 14, 2020, due to public safety concerns surrounding COVID-19.  On Wednesday, Los Angeles County health officials announced the first death from the virus. The individual (a non-resident visiting friends) was an older adult who traveled extensively over the past month, including a long layover in South Korea. According to the Los Angeles County Department of Public Health (Public Health), the total number of cases in Los Angeles County is 27 as of Wednesday. While Culver City schools are continuing under normal operations as of Thursday afternoon, the Santa Monica-Malibu Unified School District, Santa Monica College, and Crossroads school have all canceled classes until further notice.
*PLAYA–NEWS: WHEN TAX TITANS ATTACK – H&R GOES UP AGAINST TURBO TAX
H&R Block features a blues musician singing the tweets of disgruntled TurboTax users. H&R Block agency Deutsch Los Angeles created eight 20-to-30 second spots of tax filer beefs for the campaign which launches this week and will appear on Twitter, Instagram and Facebook until filing day, April 15th. What makes the spots so charming and memorable is blues musician Greg Lawrence, who puts some passion into his delivery and removes the sting by ending each song with a big smile."We're always listening and monitoring all tax conversations on social," said Doris Chung, executive vice president and executive creative director at Deutsch. "And the loudest of them all are tax woes, frustrations, anxiety, anger. So, we wanted to not only recognize their frustrations but empathize and provide a solution to their qualms. "By utilizing blues music as a vehicle for storytelling, we wanted to create a campaign that people actually wanted to watch and hear."
About half of the spots are tweets from college students who get vocal about TurboTax double-dipping fees for home and university states of residence and student loan interest deductions. Lawrence soulfully pleads one TurboTax customers tweet: "Recent graduates. @TurboTax will charge you $40-$80 for the student loan interest deduction, but @HRBlock will do it for free. Learn from my mistake. (Yeah.)" The campaign was shot at Deutsch's own production facility at its Playa Vista offices.
*PLAYA – IN THE NEIGHBORHOOD: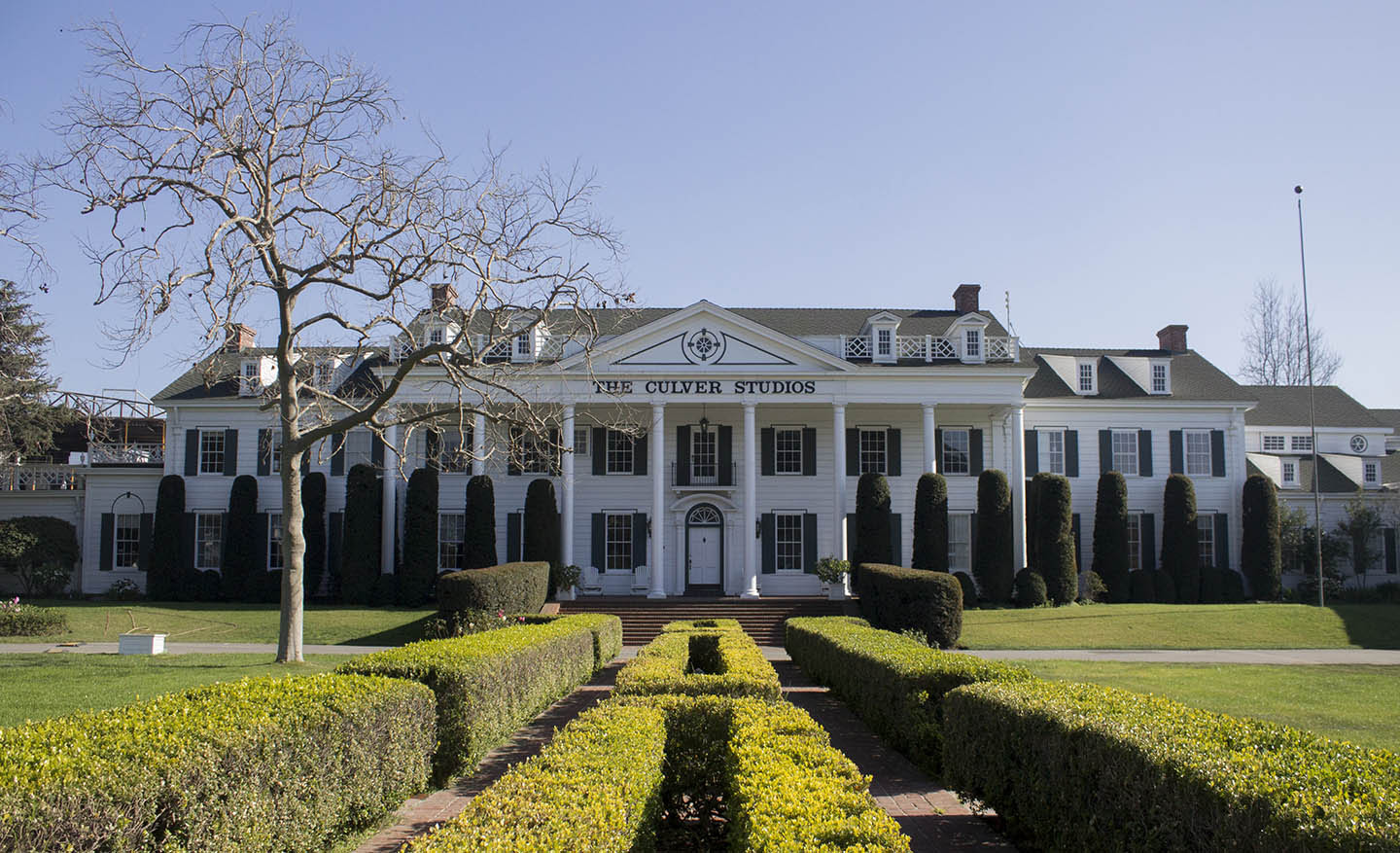 Photography by: Stephanie Tabor