*PLAYA PEOPLE – SEAN STORY: 
Sean Story, M.S., C.C.I.P. –
Playa's most trusted information technology consultant.
For over ten years, Sean Story, based in Playa del Rey, has helped hundreds of businesses and individuals throughout the United States with their Information Technology. Clients trust Story with their needs in cybersecurity, internet privacy, network design and maintenance, wireless networks, VOIP communication systems, endpoint (PC, Mac, Linux) management and support, friendly non-geek user training & information system instructional design, advanced online educational curriculum design and delivery, custom website development, hardware, and software procurement, Lean information technology project management, Lean information technology process improvement, and information technology budgets. Story's areas of expertise in the specialization of cybersecurity include information security risk analysis, risk assessment, risk mitigation, contingency planning, intrusion detection, evidence collection, network auditing, threat anticipation, secure network, and system design, cyber intelligence investigations, and digital forensics.
He holds his Bachelor's and Masters of Science degrees from Loyola Marymount University in Los Angeles in addition to receiving numerous professional certifications in his field. Sean Story is an active member of the Playa Venice Sunrise Rotary club. While Story serves clients throughout the United States, he is based in Playa del Rey, California. He has extensive experience working with clients in the financial services, legal, higher education, technology, and healthcare industries. Story enjoys long walks in nature and listening to music in the genres of baroque choral, classical piano, classical symphony, pipe organ (and heavy pipe organ), transcendental Hindu and Tibetan chanting, and classic rock 'n roll.
Contact – book@seanstory.com
*PLAYA – NEWS: CULVER BLVD. BUSINESS OWNERS WAIT, HOPE TO KEEP THEIR PLAYA DEL REY BEACH TOWN ALIVE:
Culver Boulevard in Playa del Rey, where the city meets the sand, could be Main Street in Anywhere USA. The tiny beach town's main drag is dotted with small businesses whose owners are on a first-name basis with customers. There's the flower shop, the dog groomer, a barbershop, the candle store, and a collection of bars and restaurants, many of which have been in the beach enclave for as many as 60 years. One of them is the Harbor Room. With just seven stools, it's reportedly the smallest bar in Los Angeles County and the third smallest in America. It sits empty now, along with just about everything else on Culver Boulevard since the COVID-19 shutdown began.
"We are down 98% and I know the restaurants are hurting too," said Lance Williams, the 55-year-old owner of Playa Del Rey Florist. "Food is a little more of a necessity than flowers." Normally traveled daily by commuters heading through Playa Vista to the South Bay beach cities, Culver Boulevard is in danger, the same experienced in business districts across Southern California and the United States. Shutting down suddenly March 16 derailed business owners already living life on the edge, working monthly to make their rent, pay their home mortgages and car loans, and keep their creditors from calling.
*PLAYA – NEWS: CULVER CITY COUNCIL VOTES GUN STORES AS "ESSENTIAL SERVICE"
Faced with hundreds of speaker cards supporting gun stores and read by the city clerk, the city council voted 5-0 to allow Martin B. Retting gun store to remain open.  Council ruled that firearm retailers are part of the essential critical infrastructure and are allowed to be open during the COVID-19 local emergency. In a press release, the city stated, "The policy is consistent with [Cybersecurity and Infrastructure Security Agency] CISA Guidance and the County of Los Angeles' current positions regarding the inclusion of firearms retailers as part of the essential critical infrastructure." "Due to the need to maintain safe environment during this COVID-19 emergency, and in accordance with Culver City's order, we will be significantly limiting the number of customers that we can accept at any given time. We are operating under an appointment-only basis for the foreseeable future, which is basically as long as this emergency continues," Martin B Retting Inc. wrote in a Facebook post. "Availability on most items, including ammo, is very limited and the supply chain is going to tied up for a while." Los Angeles County Sheriff Alex Villanueva initially ordered all gun shops closed but reversed his order declaring the stores are essential business.
*PLAYA – NEWS: MARINA DEL REY JERSEY MIKE'S LAUNCHES HUNGER RELIEF CAMPAIGN

As food banks nationwide prep for an anticipated heightened demand for food assistance, due to massive unemployment from COVID-19-related business shutdowns, Jersey Mike's is stepping up with a weekend fundraiser. At all shops across the country, including in Marina del Rey, 20 percent of sales on Saturday and Sunday will be donated to Feeding America, the nation's largest hunger-relief organization. Jersey Mike's has pledged a minimum donation of $1 million to the nonprofit, which operates a network of food banks across the U.S.
DEAR P.V.P. READER:
Playa Vista People wants to make it easier for local businesses and individuals to help reach their communities during the coronavirus outbreak.
For as long as the shutdown lasts, you can post a FREE 50-word message to your community (Playa Vista, Marina del Rey, Culver City, Playa del Rey, Westchester) and reach all 16,000 weekly readers.
The FREE 50-word messages can help spread the word out about job listings, housing opportunities, stuff for sale, and more.
Also, you can post fundraisers, webinars, or other virtual events still happening while you're sheltered in place.
We are all in this together and Playa Vista People wants to help you stay connected during this difficult time.
Send your FREE 50-word message to: PlayaVistaPeople@TimeWire.net

*PLAYA – NEIGHBOR TO NEIGHBOR:
John Elwart Appliance Repair — Washer, dryer, range, oven, cooktop, dishwasher, furnaces, plumbing and electrical repairsContact: (310) 985- 3657
*PLAYA PEOPLE – MEET DALLAS:  
Dallas has lived in Marina Del Rey since 2016.Dallas:
Eats pancakes for dinner
Hates peanuts
Has a pet hamster named Rodney
Has a pet turtle named Bling
Loves old movies
Hates Opera
Sleeps with socks
Loves The Beatles
Has allergies to olives and mustard
*PLAYA – IN THE NEIGHBORHOOD:
Photography by: Stephanie Tabor
El Segundo Strip Mall – with non essential businesses like H&M (clothing), many parking lots sit almost completely empty as sales of online merchandise soar.
*PLAYA – VIDEO: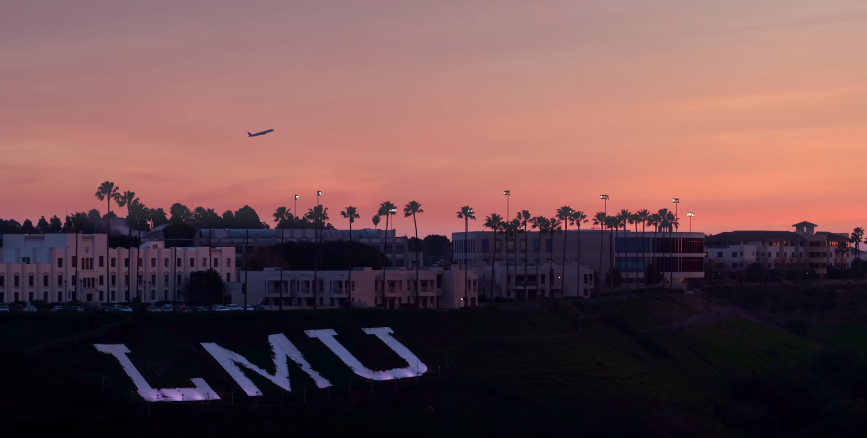 LMU Playa Vista Campus is the university's new creative campus for graduate and professional education in the heart of Silicon Beach.
*PLAYA – INTERVIEW:
Dr. Lawrence Fung
Silicone Beach Dental | Owner/Dentist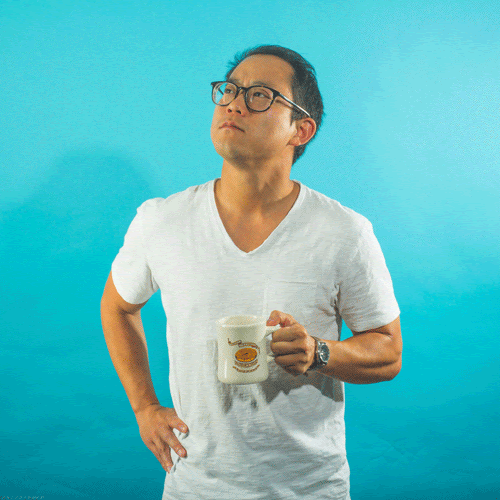 Q: Why did you choose to start Silicon Beach Dental near Playa Vista?— I choose to open my dental practice in the Playa Vista adjacent area because it is in the heart of Silicon Beach.  I love what Silicon Beach stood for — I was drawn to the community of contrarian thinkers and I wanted to build a practice that was built up on the same principles.
Q: On the path to becoming a dentist, you chose to join the U.S Navy. What made you decide to take a detour and serve the country?— I was very blessed in life, the things my parents worked hard for to get to this country by immigrating from Hong Kong to here were things that I cherished and I just wanted to pay it forward. Service has always been a part of my DNA, learned from my parents to always do the best you can to help others and I felt that joining the military would be a way to scale helping others by keeping our country safe and to fight to preserve our freedoms.
Q: You put in a vast amount of hours in school and serving the country, can you say your hard work has paid off?— The hard work has definitely helped me out! My military service has allowed me to see things differently and have a larger appreciation for everything which I would have to say has translated well into how our dental practice operates.  The practice operations from a source of service as I had during my Naval experience and I would say that has been a big driver of our practice and personal success. When people know you are good intentions, they will always come to help even if you don't ask.
Q: In what ways have you seen the city change since you've been here?— Playa Vista has changed dramatically when I first had moved in in 2015. It was a bit quiet when I moved back and fast forward to 2020, it's a bustling place! I love seeing how so many young families are moving in.  Loving the diversity of the members of the community. I'm sad to say I just left to move to Marina Del Rey a few months ago but I'm really close to my former Playa Vista neighbors still!
Q: Where are your favorite places in Playa Vista that aren't well known?— I love the trails that are behind LMU.
Q: What was your first impression of Playa Vista, was it love at first sight or did it take time to adjust?— It was love at first sight.  I loved the architecture of the area, I love the walkability of the area.  Love the high quality of amenities, from the public parks to the Resort.
Q: What area would you like to see the improved the most?— I would love more restaurants in the area!!
Q: Are there any scenic routes you like to take when going out for the evening or for a regular trip to work?— Aside from loving the trails behind LMU,  sometimes during my runs, I like running through the industrial parks. It is fun to see what the various office spaces look like. I'm a big fan of the YouTube space with its outdoor mini auditorium.
Q: How would you best describe the atmosphere of Playa Vista, is there anything that stands out to you?— The Playa Vista community stands very strong together and its the best thing of Playa Vista.  As tragic and hectic as COVID19 is on all of our lives, it was amazing to see the Playa Vista community come together on social media to help provide PPE for the front line hospital workers. I also loved seeing how the Playa Vista community came out to support other Playa Vista members, I remember being touched by seeing someone offer to pick up groceries for anyone in Playa Vista that was unable or unwilling to do so due to the COVID19 risks.
Q: What are your favorite restaurants in the area?— Can't go wrong with a burger from Hop Doddy!  Impossible burger for the win!  I also really like Casa Modena on Jefferson for Italian. A small hole in the wall, family-run. It's fantastic.
Contact
6101 W. Centinela Ave. Suite 375 Culver City, CA 90230
(310) 929-7200
www.siliconbeach.dental
*PLAYA – MEET KIA: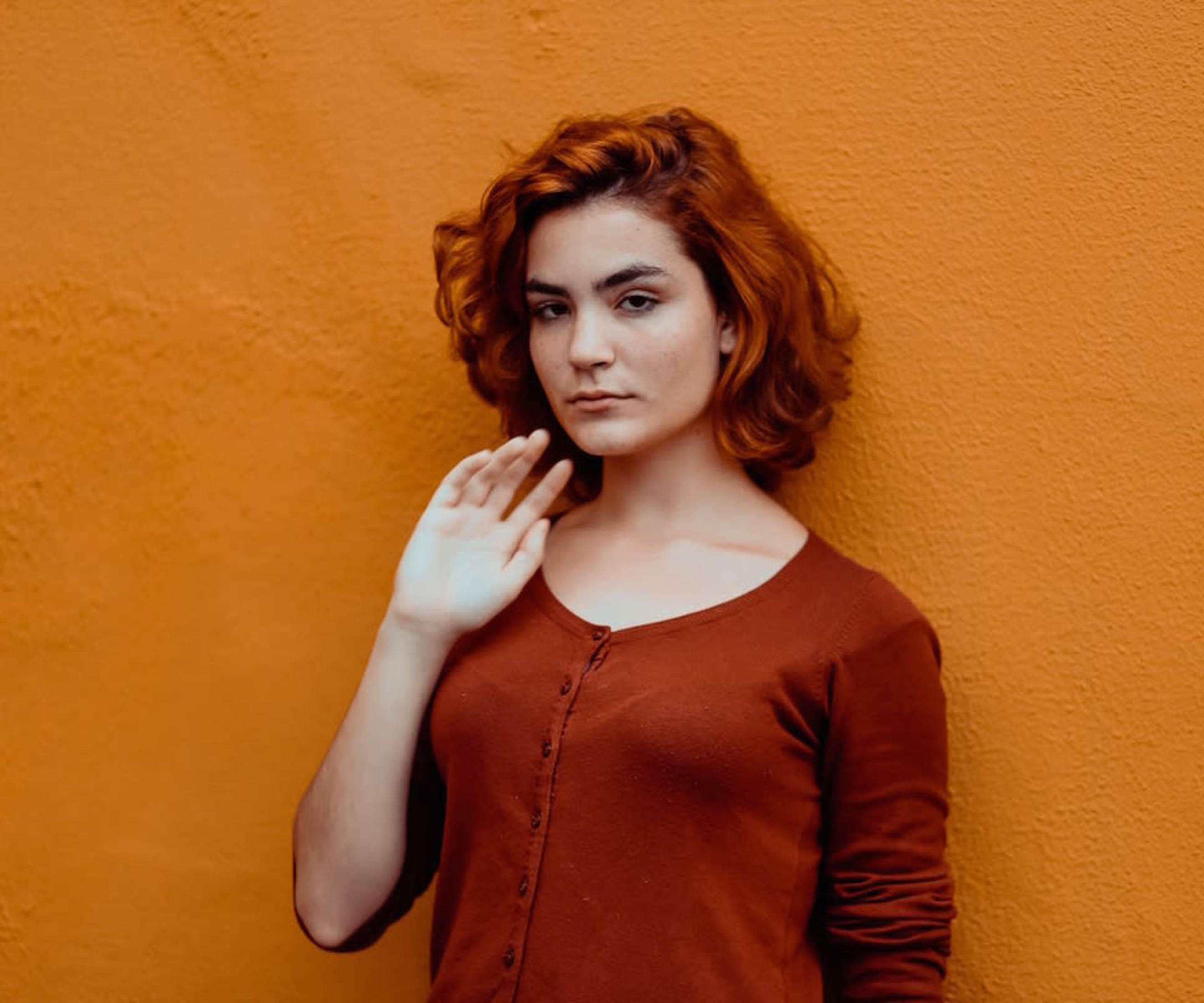 Kia has been living and working in Culver City since 2017.
*PLAYA – HELPING NEIGHBORS:
Danielle Gulalo delivers Tower Pizza (Westchester) pies to health care workers at Cedars-Sinai Marina del Rey Hospital and local first responders.
*PLAYA VISTA PEOPLE – Only Originals Allowed!:
 *PLAYA – RESTAURANTS:  
Delicious pesto gnocchi at Italy's Italian Kitchen on Lincoln Blvd. in Westchester.
ORDER HERE: Doordash
HOURS
LUNCH EVERYDAY 11:30-2:30 PM take out & delivery only
SUNDAY-THURSDAY
4:30PM-10PM take out & delivery only
FRIDAY + SATURDAY
4:30PM-11PM take out & delivery only
ITALY'S LITTLE KITCHEN
8516 Lincoln Blvd.
Westchester, CA 90045
(310) 645-1220
*PLAYA–BULLETIN BOARD:
1. *** Since the outbreak of the pandemic locally, Meals on Wheels West has taken precautions to ensure the safety of staff, volunteers, clients and deliveries. At the office where volunteers meet to load up meals, "there's tape on the ground, and you stand six feet apart," said Chris Baca. Volunteers are given face masks and gloves to wear and must stand six feet back after leaving deliveries on a table or doorknob and knocking on the door. "We've instituted a whole new process," said Baca. But the spirit of Meals on Wheels remains the same, even if volunteers have to stand six feet back and clients can't quite see their smiles. "It's about delivering more than a meal," said Baca. "It's about alleviating loneliness and isolation. … We make sure that people still feel connected to the community." To access these services or volunteer, call (310) 394-5133 ext. 6, email ashely@mealsonwheelswest.org, or visit www.mealsonwheelswest.org.
2. *** Is there a "crisis establishment structure" that depends on gas-lighting America through every crisis while demonizing those who do not toe the line and simply ask questions? —– Randall Pierre, Culver City.
3. *** I love this new Playa Vista People digital magazine. Cool! —– Zoey P., Culver City.
4. *** Tell your friends in Playa Vista, Marina Del Rey, Culver City, Playa Del Rey, and Westchester to sign to receive this free weekly Playa Vista People digital magazine. Go to: www.PlayaVistaPeople.co
5. *** "I'm disappointed to report that the local Yummy Mart in Playa Vista doesn't answer its phone. The only way you can access them during this difficult time is through their app. How impersonal. Disappointing."
6. ***Wanted: Freelance Graphic Artist: Prominent P.R. / Branding firm looking for a freelance graphic artist. Must be creative, experience, extremely reliable, and a good collaborator. Please send complete contact details including phone number and your website to: Aurora411@TimeWire.net 
Playa Vista People Edited By: Aurora DeRose  Playa Vista People Disclaimer: 1.) Playa Vista People accepts no liability for the content of this email, or for the consequences of any actions taken on the basis of the information provided. Playa Vista People is not associated with any commercial or political organization and is transmitted via the web for the sole benefit of its subscribers. 2.) Unfortunately, computer viruses can be transmitted via email. The recipient should check this mail and any attachments for the presence of viruses.