*PLAYA PEOPLE – MEET RENEE: NOW YOU KNOW… 
Renee Preston has been living in Playa Del Rey since February 2010.
Reads quantum physics books for enlightenment
Cleanses her crystals outside during every full moon
Is a second-career teacher
Loves sushi, raw oysters & cold sake
Starts every morning with a cup of coffee &  1 ½ strips of bacon
Is in a long-term relationship but PREFERS living alone
Has a strobe light at home & dances to 80's music to relieve stress
Loves the smell of magnolias
Has a forever crush on Prince
*PLAYA – NEWS: CULVER CITY TOWERS GOES BLUE FOR FIRST RESPONDERS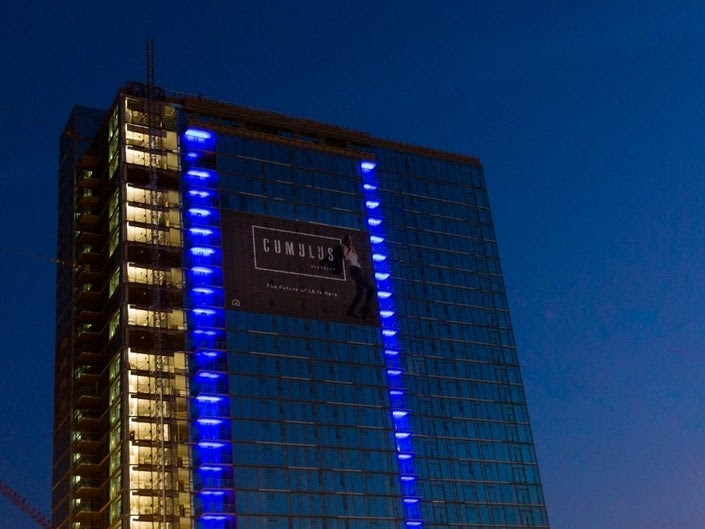 One of Culver City's most recent development projects, Cumulus District, will light up in blue Thursday in honor of health care and essential workers on the front lines of the pandemic. Cumulus District is a new mixed-use development going up at the former Cumulus Media radio broadcast site in Culver City/West Adams at 3321 S. La Cienega Blvd. The 31-story high-rise residential tower, ARQ, will be lit up in blue this Thursday at 8 p.m. It's part of the #LightItBlue movement that honors people working in health care or essential roles. Cumulus is a recent project from Carmel Partners and is expected to begin leasing for fall 2020, just near the Expo Line light rail in the center of Culver City. "We are so proud to be showing our gratitude for all those that are fighting for us during this pandemic. Knowing the prominent position of the tower, we hope to light up the surrounding LA neighborhoods"

*PLAYA – BUSINESS:
Elaina Wilcox owns Color & Craft Salon in Culver City, which has been closed since March 19 because of the state's coronavirus-related stay-at-home order. Wilcox, who said the business' rent is $3,200 a month, doesn't have steady income right now and fears she might lose her salon.
*PLAYA – SPOTLIGHT: MR. TRIPLE-DOUBLE ELI SCOTT FILLS BOX SCORES AND RECORD BOOKS
With his senior season still to play, LMU's Eli Scott looks to have his biggest season yet. Scott entered the LMU basketball program after graduating from Chino Hills High School where he did more of the same thing. He filled the stats sheet. Scott served as captain his senior season and was all-league, all-region, and All-CIF as a junior and senior, all while helping lead the Huskies to the national championship and perfect 35-0 season with a quiet 16 and eight in the CIF State Open Division title game.
Fast forward a year, and Scott is a freshman on the 2017-18 Lions. In his first season on the Bluff, Scott broke the school's freshman rebounding record with 225 total rebounds and an average of 7.3 rebounds per game. Both finished as team-high marks. He finished third all-time among LMU freshmen with 392 points and sixth with a 12.6 points per game freshman scoring average. Scott totaled six doubles-doubles after playing all 31 games and earning 20 starts, and earned a spot on the WCC All-Freshman team.
As a sophomore, Scott was prepared to take the next step, until an illness kept him away from the team for the first six games of the season. But Scott put in the work to get his body back and ended up playing the final 27 games of the season, including finding his name in the starting lineup for 18 of the final 20 games of the year, and all postseason games. Despite the early challenges of being off the court, Scott finished second on the team with 2.5 assists per game, third on the team with 4.8 rebounds per game, and fourth on the team averaging 7.9 points per game on a team that won 22 games.
People already knew about what Eli Scott could do on the court, but as a junior Scott put the whole conference on notice, leading to All-WCC Second Team honors. He ranked as the only player in the West Coast Conference in the top seven in points per game, rebounds per game, assists per game, field goal percentage, and minutes per game. As the only Lion to play and start all 32 games, Scott finished the season as the team leader in points (15.5), rebounds (6.7), assists (4.3), steals (1.0), and minutes per game (34.6). He scored in double-figures in 27 games, recorded double-digits in seven games, and hit double-digit assists twice. Scott finished the year with seven double-doubles, the most for any individual LMU player since the 2005-06 season.
Plus, there was the night of Dec. 7, 2019. That December evening will forever be remembered as the first time an LMU basketball player recorded a coveted triple-double, a feat that had only three others in the entire conference had ever met. Scott had 11 assists and nine rebounds, with three points on 1-for-2 shooting… at halftime. In the second half, Scott became a scorer. After grabbing two more rebounds to start the half, Scott muscled his way to the rim with 13 minutes remaining in the game to pick up his 11th point of the night. His stat line read 11/11/11, officially giving him the triple double. Scott went on to shoot 6-for-7 from the field in that second half and finish the game with 21 points, 13 rebounds, and 13 assists, all on 7-for-9 shooting.
Eli Scott now gets to write his chapter of The Last Dance. He gets to rewrite more records. He gets to fill more stat sheets. He gets to put a final punctuation on one of the finest, most well-rounded careers in LMU history.
*PLAYA –  SEE IT:
Maricela Moreno, a cashier at El Tarasco in Marina del Rey, sprays bills with alcohol at the restaurant. She said a lot of customers pay with Apple Pay or credit cards.
*PLAYA – PEOPLE:
Darcy passing her time in quarantine by making collages.
 *WHO READS PLAYA VISTA PEOPLE?
Mayor Meghan Sahli-Wells, Culver City, CA along with 18,000 other influencers in *Playa Vista,  Marina Del Rey, Culver City, Playa Del Rey, & Westchester.
*PLAYA – HEROES: HELP RECOGNIZE THOSE MAKING A DIFFERENCE
The adage 'not all heroes wear capes' is one that's apparent in society now, more than ever. Countless people are putting themselves in danger by simply showing up to work in essential roles for our communities, risking possible infection from the new coronavirus. Doctors, nurses, police, and grocery store workers alike are just some of the professions with a high potential for exposure to the virus. Some of these everyday heroes we spot around town might not even be working at a job, like this California woman who organized a group of volunteers to make thousands of face masks. Or those who help with California programs delivering food to those in need. We know you've encountered or seen them around our community (Playa Vista, Marina Del Rey, Culver City, Playa Del Rey, Westchester), and we want to help recognize as many of these heroes as possible.
Let us know about those making a difference in this difficult time by writing us at : PlayaVistaPeople@TimeWire.net

*PLAYA – INSIDER: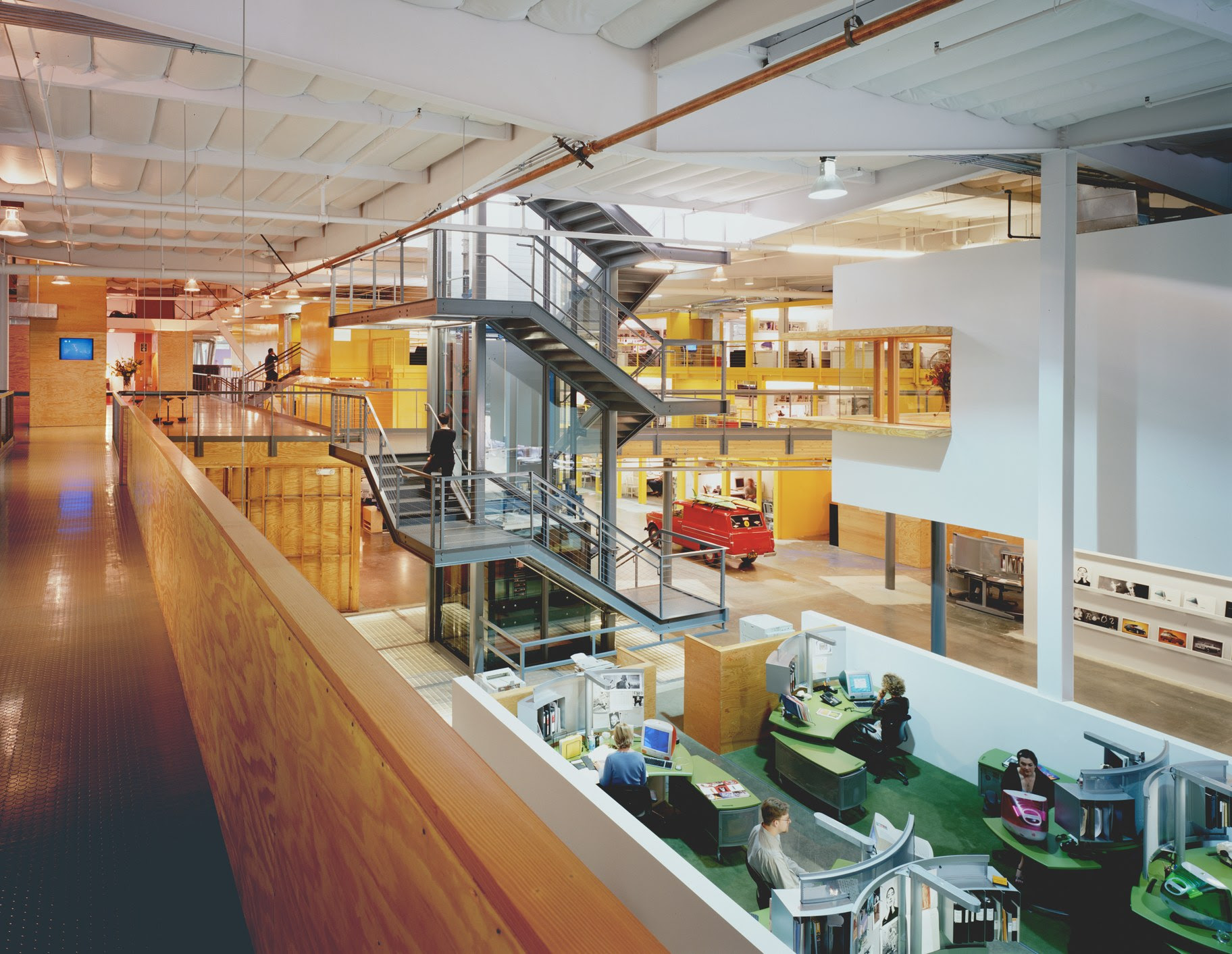 Clive Wilkinson helped set the tone for contemporary creative workplaces with his groundbreaking offices for TBWA\Chiat\Day in Playa Vista, completed in 1998.
 *PLAYA – YES OR NO WITH:  Ray Donavan
Private Trainer | Playa Vista
Hearing young women say OMG over and over and over and over and over again, makes me want to puke
— NO
Rap music sounds like music to slaughter cattle by
— NO
Thinking about Janis Joplin as an old woman is a disturbing image.
— NO
Richard Nixon was a sexy President.
— NO.
I hate when people bring their dog, dress in funny clothes to Home Depot.
— NO
Baked beans give me gas.
— NO
I would rather starve for a night than eat at the Olive Garden.
— NO
The homeless problem in Los Angeles is starting to remind me of a Twilight Zone episode—
— YES
I have smoked at least one cigarette in the last year—
— NO
Boob jobs are safe
— YES
*PLAYA VISTA PEOPLE – Only Originals Allowed!:


*PLAYA – EATS: BEACH PIZZA
Beach Pizza is the kind of pizza that focuses on the California state of mind. Whether you are looking for something more grounded or something that is experimental, there are lots of pies to choose from. The Surfer has Thai peanut sauce with chicken and the Vege-Terranean Pizza has eggplants as well as a medley of classic vegetables.
Postmates
DoorDash
Order for direct takeout/delivery HERE
8601 Lincoln Blvd., Ste. 150, Westchester
(310) 827-2000
BeachPizza.com

*PLAYA – READER COMMENT:
"I am most impressed with your new weekly digital magazine, which is smart, fun and fizzy all at once. I didn't expect to like nearly as much as I do. Being from New York City, I have been looking for something in L.A. that blends the best of the relaxed West Coast with some edge and energy. Congratulations to your team for making Playa Vista People a turn-on from start to finish."—– Oliva DiSanto, Culver City.
*PLAYA PEOPLE – MEET RAMSEY: NOW YOU KNOW…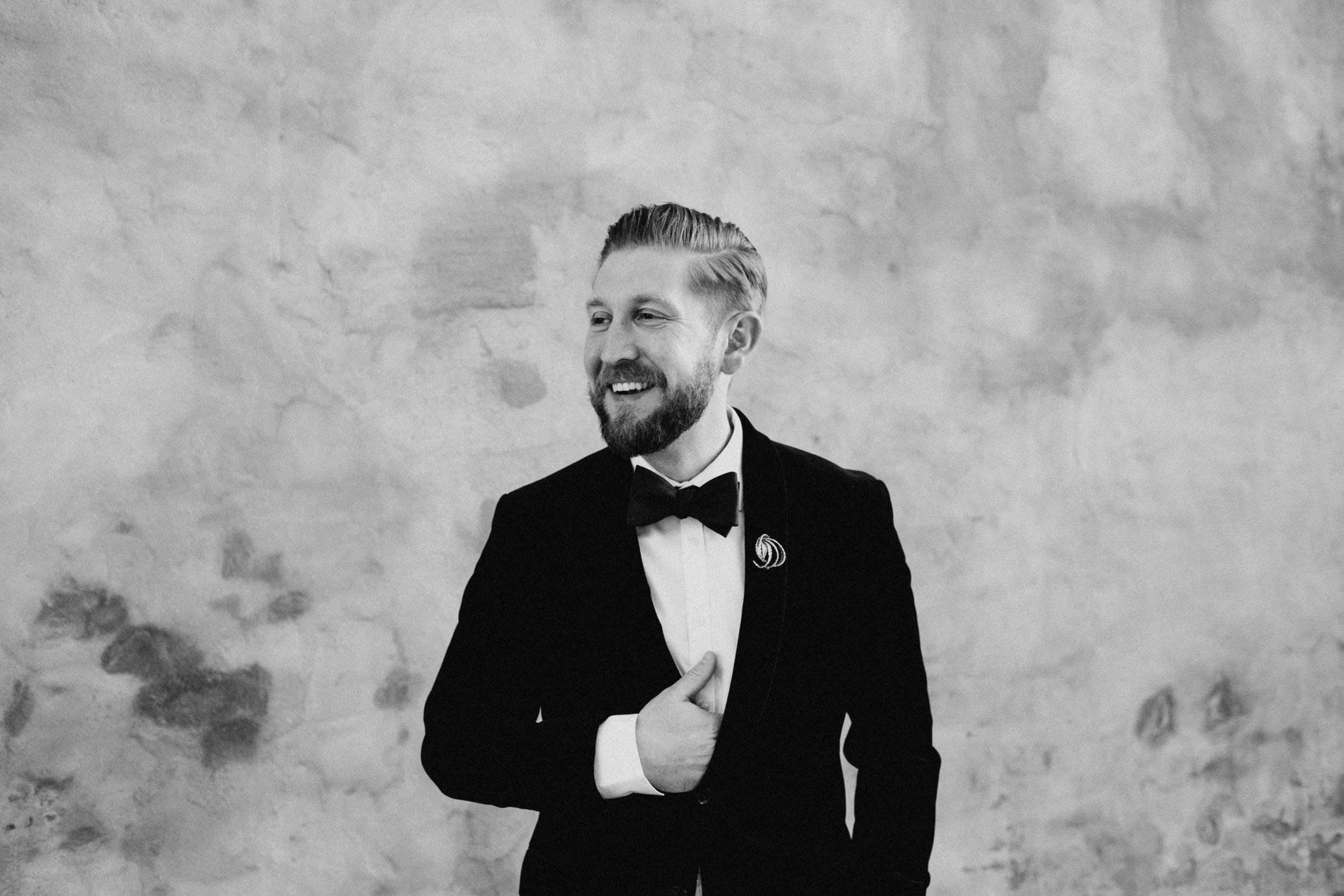 Ramsey has been living in Playa Vista since April of 2019.
Now you know that Ramsey:
Started smoking pot at age 14.
Stopped smoking pot at age 22.
Wear glasses with fake lenses.
Tried at least six fad diets.
Has allergies to bunny rabbits.
Was once trapped in an elevator for four hours.
Won the talent show in High School.
Wants to live in Africa someday.
Loves karaoke.
If you would like to be featured, send us your contact info to PlayaVistaPeople@TimeWire.net
*PLAYA–BULLETIN BOARD:
1. ***The weekly readership of this Playa Vista People is exploding. Now read by over 17,000 people per week in Playa Vista, Marina Del Rey, Culver City, Playa Del Rey, and Westchester.
2. *** I'd just like to say I've noticed a lot of baby boomers, (who wear a mask) and are walking, giving the thumbs up like the peace sign used to be used! —– Stay safe, Sheila W. Vargas, Playa del Rey
3. *** "Forgive me for mentioning, but many of the security guards in Playa Vista seem so unfit and out of shape that I doubt they can make it up a small flight of stairs no less chase a criminal." – Irving F., Playa Vista
4. *** "Drove by Main Street in Santa Monica the other day and what a disaster. Seems like 50% of the stores are out of business. God I have such fond memories of when that street was cool and popping. It now looks like a ghost town in a bad neighborhood." – Raquel T., Culver City.
5. ***Unfurnished bedroom available. Enjoy the sea breeze and beautiful sunsets! Located 3 blocks from Toes Beach in the wonderful small-town community of Playa Del Rey, this spacious 2+2 upstairs unit is in a small building and includes hardware floors, lots of closet space, skylight in your own bathroom, parking and balcony. Share with a chill and friendly professional female roommate, a quiet small rescue dog and sweet cat. Available July 1st! Okay to work from home! $1350 plus 1/2 electricity and wifi. please contact Beth at 310-881-9200
6. ***Culver City taxpayers should feel shocked after reading some parts of the 515-page "Culver City Proposed Budget FY 2020/2021" (Budget). First, the section dealing with the 2019 Enterprise Risk Assessment (ERA) report reveals senior management's fears of corruption and retaliation. Second, another section deals with Culver City's lack of an effective fraud, waste, and abuse (FWA) hotline and an associated cover-up. Third, the section dealing with Culver City's Municipal Fiber Network (MFN) reveals Staff's long-held belief that it is a money pit. —– Les Greenberg, Culver City
Playa Vista People Edited By: Aurora DeRose  
Playa Vista People Disclaimer: 1.) Playa Vista People accepts no liability for the content of this email, or for the consequences of any actions taken on the basis of the information provided. Playa Vista People is not associated with any commercial or political organization and is transmitted via the web for the sole benefit of its subscribers. 2.) Unfortunately, computer viruses can be transmitted via email. The recipient should check this mail and any attachments for the presence of viruses.